From the June 1982 issue of Car and Driver.
The guys who built the new Firebird and Camaro are right. Rear-wheel drive is worth saving. That instant when the rear wheels search for traction and you correct the slide with a twitch of the steering wheel makes driving worthwhile. Front-wheel drive is for Nervous Nellies. After all, if maximum traction were the essence of greatness in automobiles, we'd all be driving Pinzgauers.
Just for Sport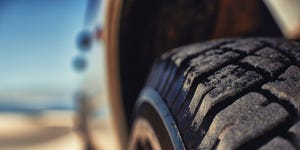 What Are Rear Wheel Drive Cars?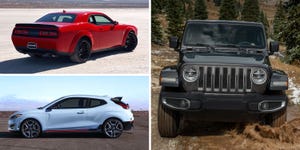 20 Best Cheap Performance Cars, Trucks, and SUVs
The funny thing is, it's a Toyota Celica that provides this realization, not a Chevy Camaro. Celicas aren't just little-bitty Camaros anymore. They are Camaros now, in performance as well as appeal. Think of the Celica Supra as a Z28. Think of a Celica GT as a civilian Camaro. And think of this new Celica GT-S as a special-edition Camaro—a breed that Chevrolet invented but has had trouble perpetuating because of its shrinking bankroll.
View Photos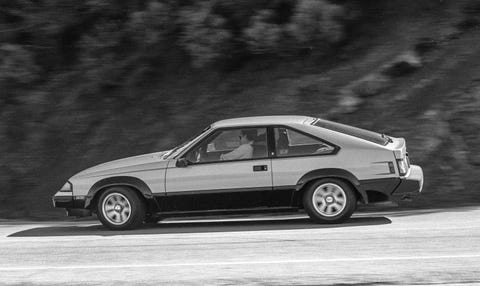 Dave HawkinsCar and Driver
Performance is the primary objective of this Celica's $990 S package. In fact, performance has become the primary objective of Toyota, too. Toyota reckons that performance will be what distinguishes one car manufacturer from another once they all reach fuel-economy parity. The GT-S is one part of an overall strategy that includes the Supra, a team of Celica race cars built by Dave Kent, twenty GT-S celebrity race cars, and plans for a catalog of race parts available through any Toyota dealership.