Owners of Teslas can upgrade their vehicle to what the automaker calls Full Self-Driving (FSD) Autopilot for the heavily discounted price of $2000 between now and July 1.
On July 1, FSD Autopilot will increase in price by $1000 to $8000.
The deal is only for current owners of Tesla vehicles, not for new purchases.
Related Stories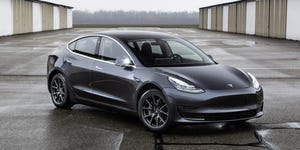 Tesla Model 3: The Complete Guide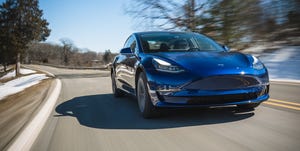 Tesla Autopilot Manual Leaked via Twitter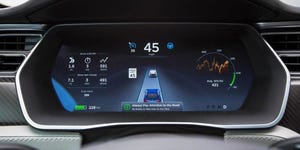 Tesla Autopilot Adds Summon Remote-Parking Ability
With the July price increase to $8000 for FSD (Full Self-Driving) capabilities on the horizon, Tesla CEO Elon Musk dropped a surprise on Tesla owners that if they already own one of the company's cars and haven't upgraded the driver assistance feature, they can do so for only $2000. That's $5000 off the current price and $6000 cheaper than what you would pay starting July 1.
This content is imported from Twitter. You may be able to find the same content in another format, or you may be able to find more information, at their web site.