Tesla CEO Elon Musk announces that its event called Battery Day, previously intended to be held in the spring, will now take place September 15 at the Fremont factory, Tesla's headquarters in California.
The event will include a tour of the cell production system and is expected to be the occasion for news about more efficient electric vehicle technology.
Specifically, there's reason to anticipate that Musk will announce a super-long-lasting one-million-mile battery.
After an initial plan to show off Tesla's battery technology in May or June was thwarted by coronavirus-related shelter-in-place orders, it looks like Tesla's Battery Day event will tentatively take place on September 15, according to CEO Elon Musk.
EV Battery News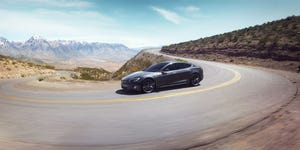 Tesla Model S Breaks 400-Mile Range Barrier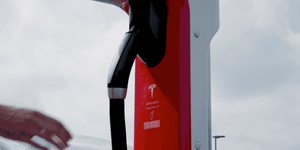 Tesla Takes Charge With Superchargers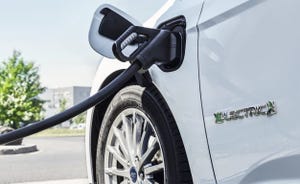 Chinese Maker Has Million-Mile EV Battery Pack
This content is imported from Twitter. You may be able to find the same content in another format, or you may be able to find more information, at their web site.